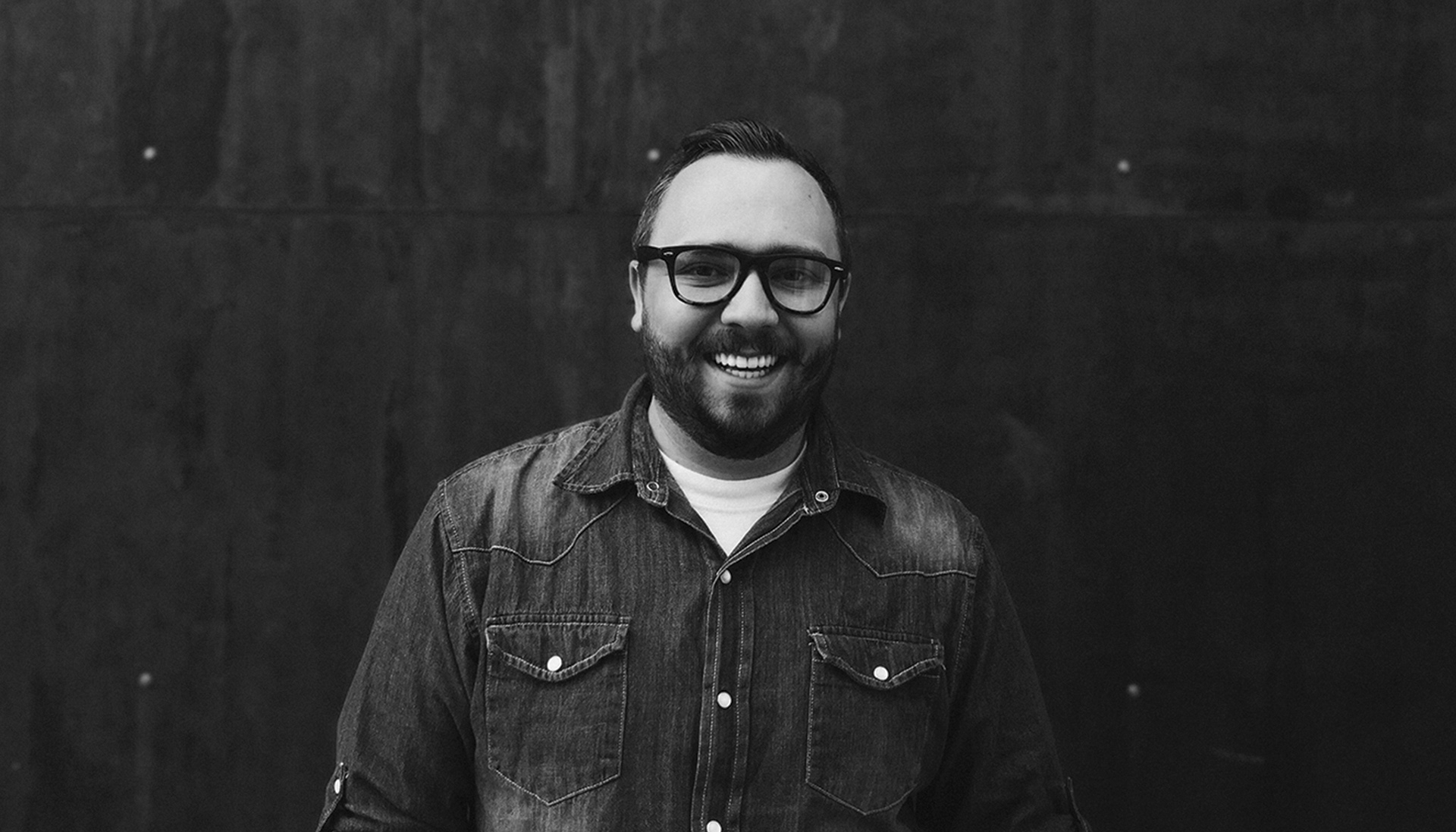 HOWDY! I'M CODY MOISEVE AND I AM A PRODUCT DESIGNER & ILLUSTRATOR IN DENVER, CO AND LOS ANGELES, CA.
Over the last 4 years I have had the pleasure of working on some amazing projects with some outstanding clients including Netflix, Lexus, Great American Beer Festival, Cisco and more. Currently I am a freelance product designer working with amazing partners across the globe.
My passion is driven by my desire to dream bigger and risk more than I did the day before. Whether designing a brand or a new enterprise product, I bring excitement, creative brainstorming, leadership, and a little wit to everything I do. 
In addition to designing, I love to share my experiences through my blog as well as a podcast I co-host with Michael Dusing and Kyle Coberly.
For work or speaking inquiries, please contact me here.